OUR MISSION
Our tools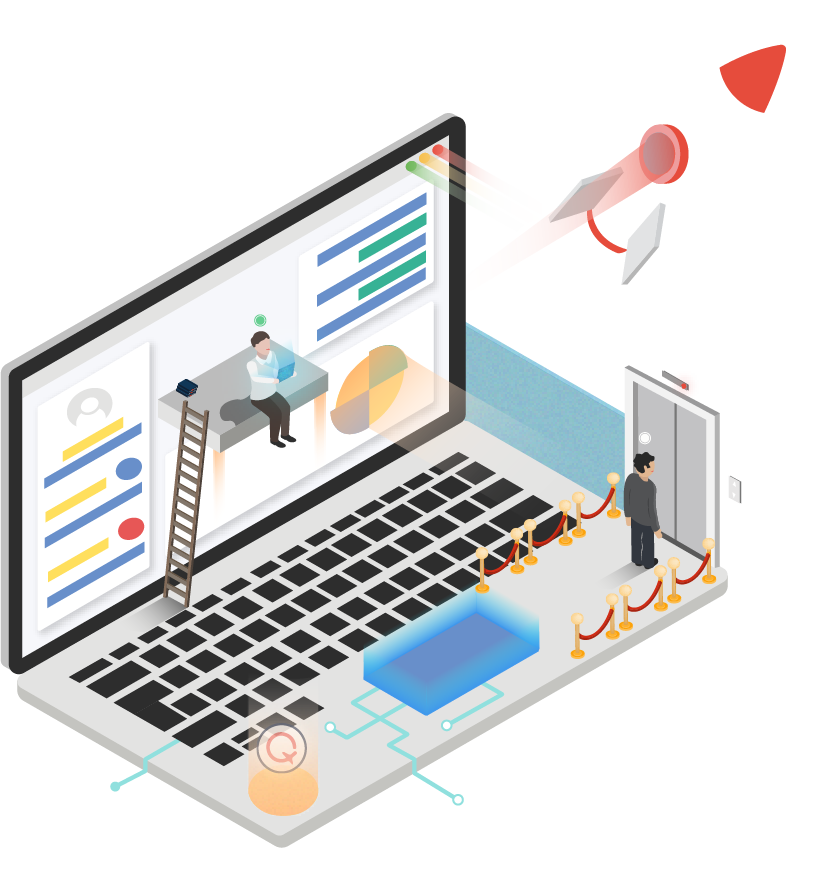 Travel Planet provides tools adapted to the needs of each client.
A comprehensive marketplace
Unlike other travel management services, Travel Planet integrates NDC content and new generation low-cost interfaces on a single online platform. Combined with additional content aggregators, our system is exceptionally easy-to-use, adaptable and flexible.
[click-control]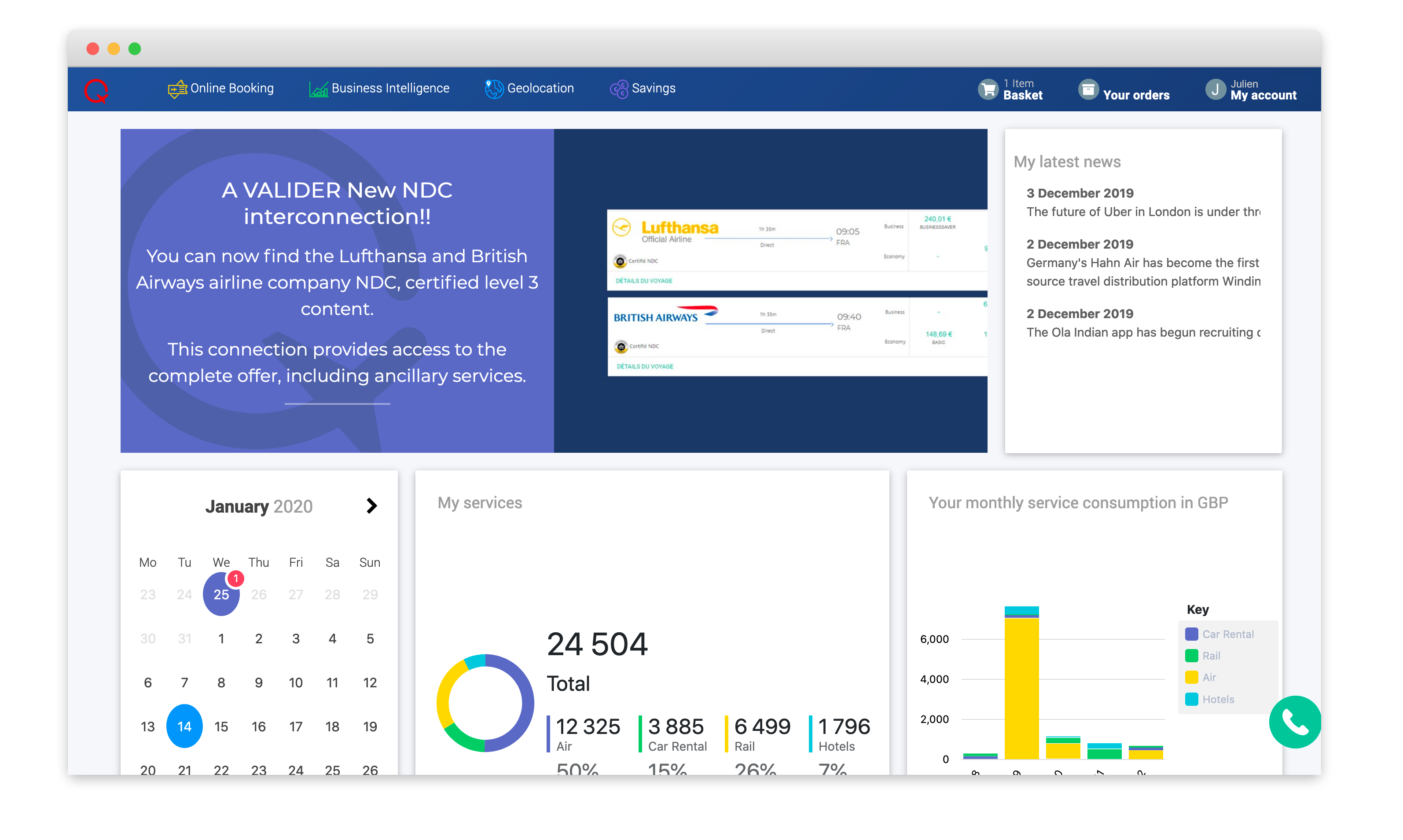 Welcome to Click & Control
Travel Planet has developed its own Click & Control marketplace with unlimited integration capabilities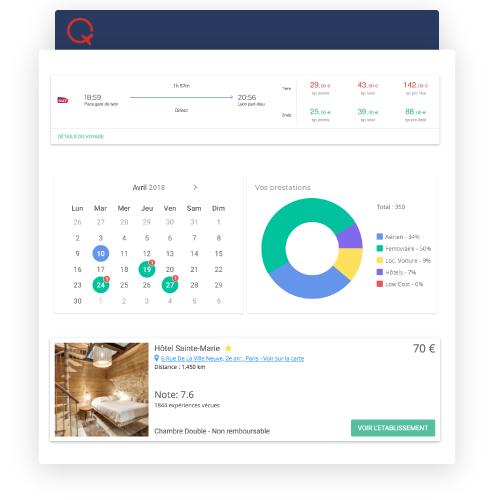 Click & Control allows customers to consolidate access to their travel management requirements, accessing each unique module:
- Air, train, hotel and car rental bookings
- Future and past trip bookings
- Business Intelligence reports
- Geolocation tool to alert travellers to risks and disruption
- Invoice data
A constantly evolving marketplace
Our exclusive Click & Control marketplace is a step away from traditional distribution intermediaries, with their increasingly limited and rigid content.
With Click & Control, we can connect directly to the content of key market players, and offer a real, flexible marketplace to our customers.
Manage your entire corporate travel spend in one place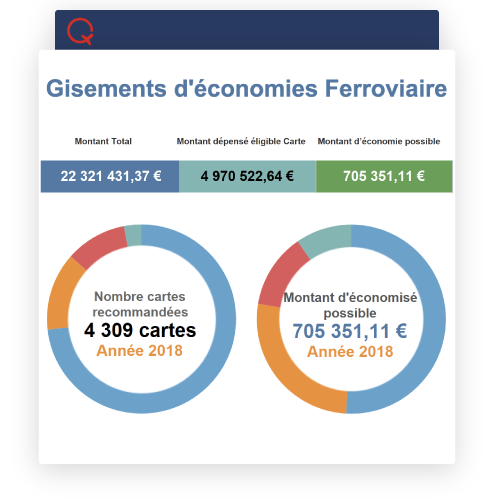 Our Business Intelligence module allows travel managers to effectively analyse and manage their budgets in real time. Using our model, travel managers can use actionable information to make real and quantifiable savings in their budgets.
- Bespoke reporting, in real time
- Visibility of all data
- Optimisation of costs
Principal Business Intelligence tools
In our unique marketplace, customers currently have the option of several Business Intelligence dashboards. Alternatively, our Data Scientists are available to create custom dashboards, for whatever combination of business reporting your company requires.

High level
Get a global overview

Rail
Monitor rail travel expenditure and savings. Benchmark your Average Ticket Price with averages across the Travel Planet customer base

Air
Monitor air travel expenditures and savings. Benchmark your Average Ticket Price across the Travel Planet customer base

Car Rental
Monitor short-term car rental expenses


Detailled analysis
Study the purchasing behaviour of travelers, travel managers and approvers.