BEYOND THE BOOKING
Dedicated customer service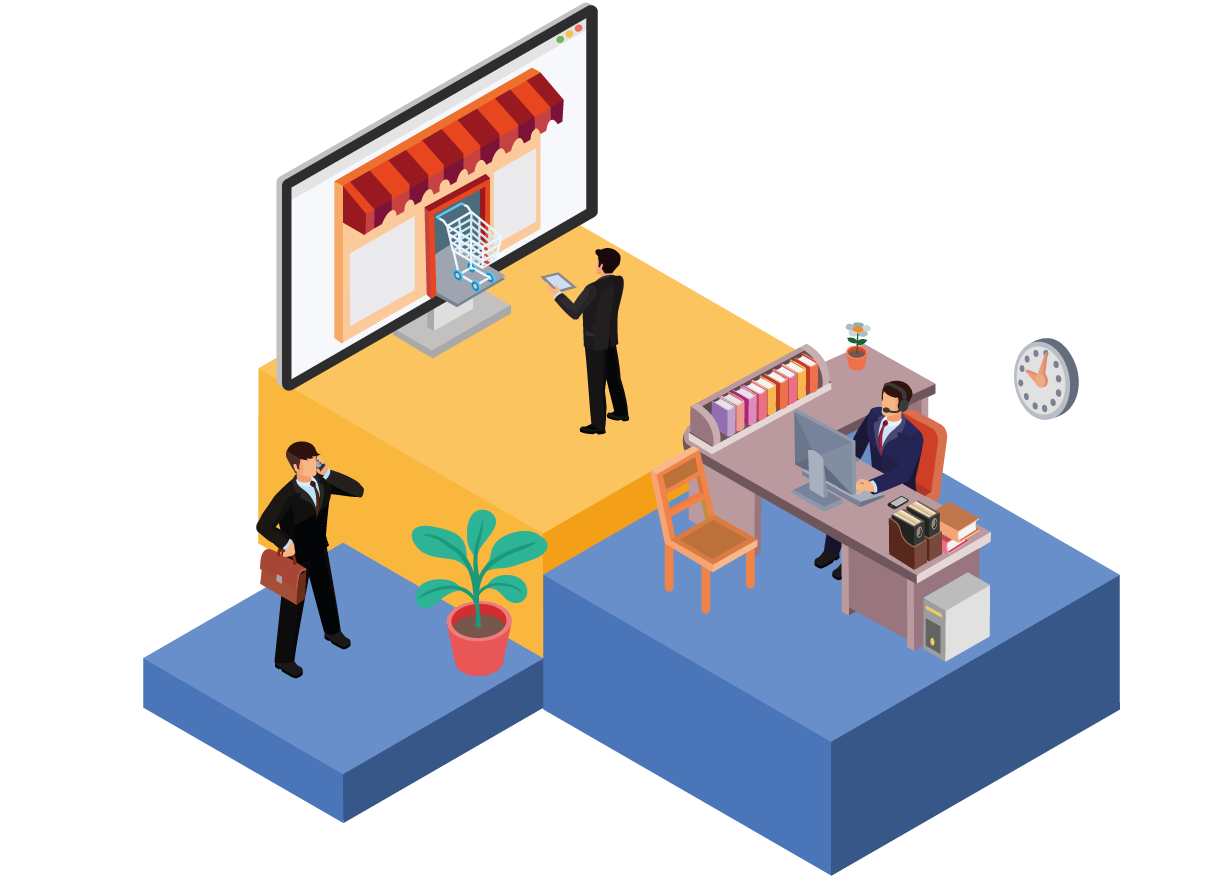 Travel Planet teams are available 24/7 via a dedicated local rate number in the UK. We offer out-of-hours support as part of our normal service.
How are we organised?
Managed by a former Head Office team member, our out-of-hours team is fully trained in all Travel Planet operations and, just like our Head Office staff, is experienced in utilising our Click & Control platform.
At Travel Planet, we aim to provide a truly personal offline experience.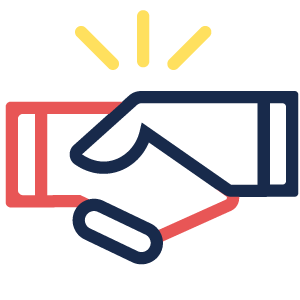 Continuity
Offline reservations are typically managed by teams of four people, under the direction of a team leader with more than 10 years' experience in the business travel industry. Our agents are experienced Travel Planet team members, and are highly qualified to provide expert advice to customers and travellers.
THEIR OBJECTIVE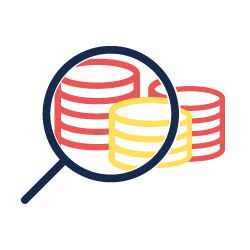 Research
Our agents search for tickets, accommodation and travel services at the best price, in accordance with company travel policy and the specific requirements of the trip in question.
Advice
All members of the Travel Planet team are fully trained to provide expert advice. Our travel professionals are able to make offline bookings and to source the best travel and accommodation for your travellers.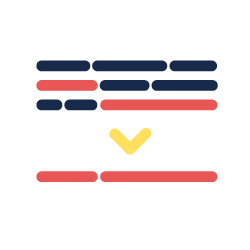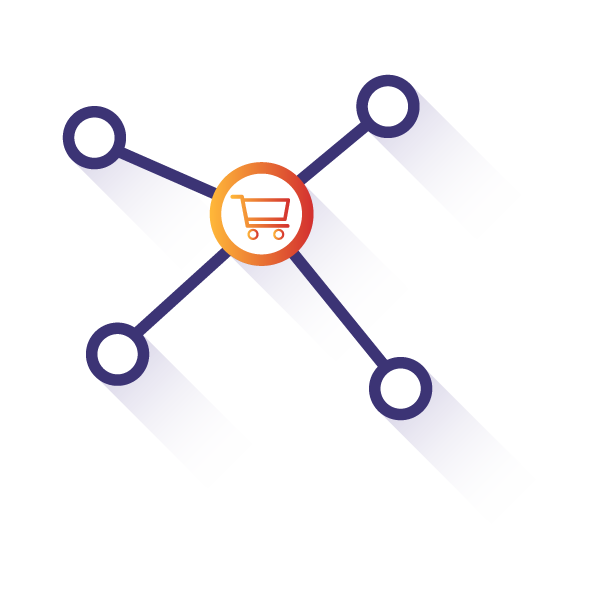 User Support
If you encounter difficulty using our online tools our team can help with connection issues, profiles and reservations.
Loyalty programmes
Click & Control allows management of air and rail loyalty programmes for all travellers.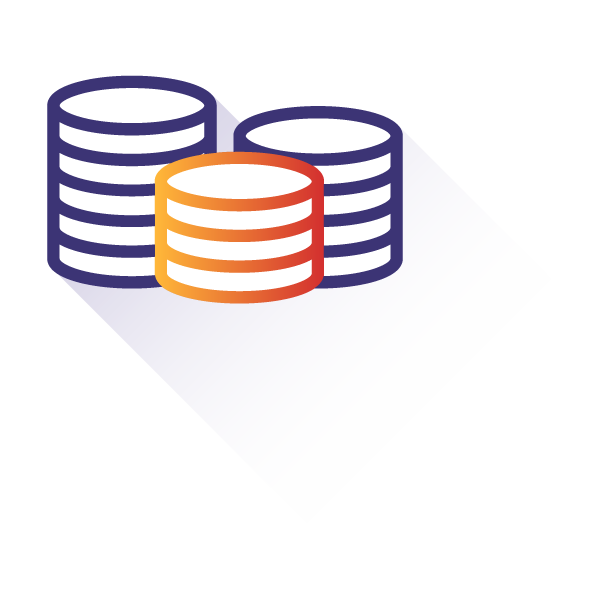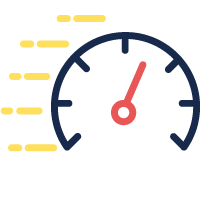 Traveller Preferences
We can record and request travellers' preferences during bookings, including seats and direction of travel.
Visas
Travel Planet is experienced in managing the process of obtaining visas, and we are here to support travellers with visa applications: from the initial visa request to returning visas to travellers.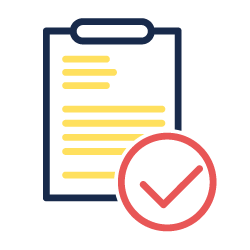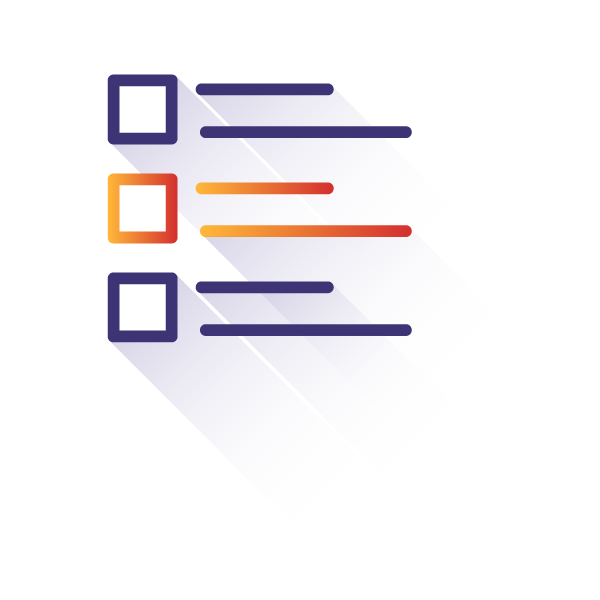 Bespoke requests
Our team is experienced at managing tailored, custom-made travel plans for your travellers and can operate a bespoke service for your VIPs.
OUR TEAM
0
Our out-of-hours agents have also been thoroughly trained at Head Office and in wider operations.