BEYOND THE BOOKING
Customer Management team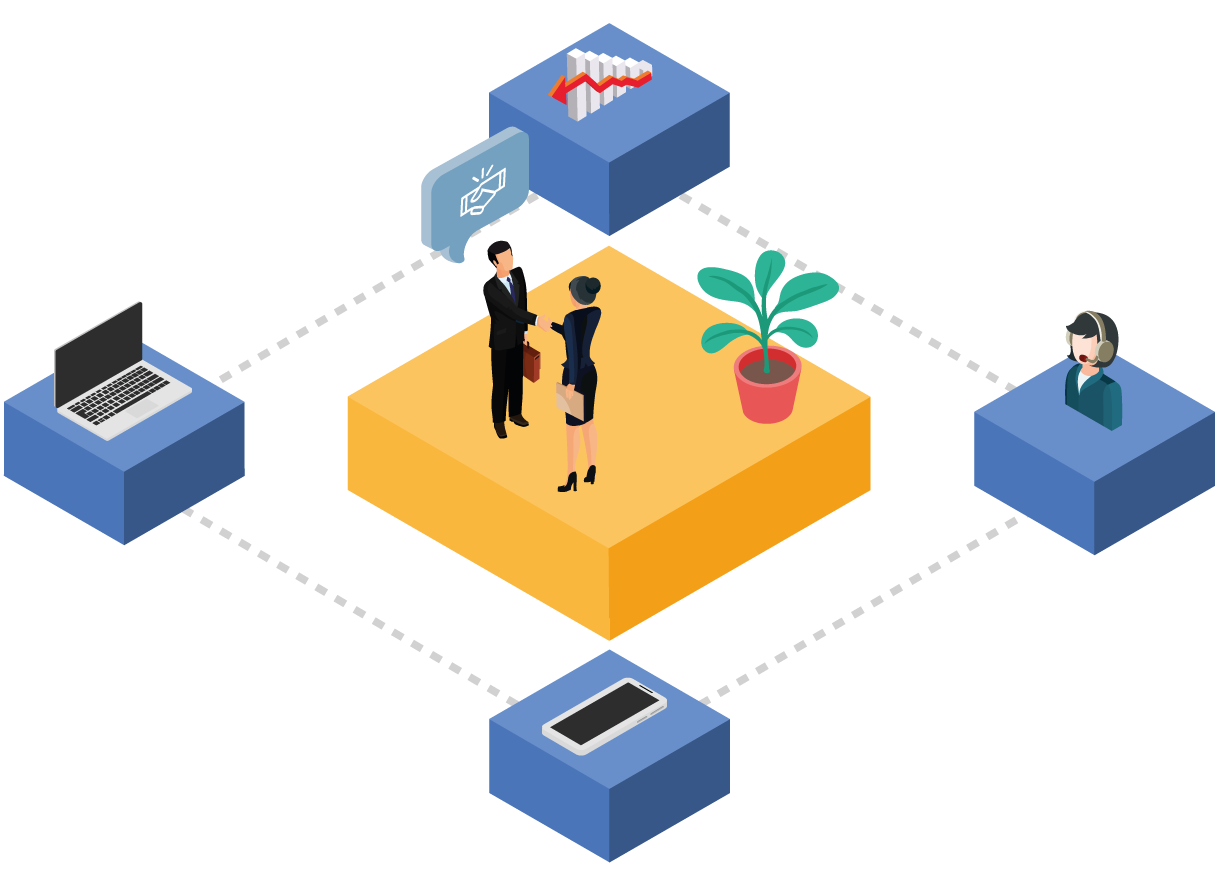 Our Travel Planet Customer Management team members have gained many years of experience in the corporate travel industry, and will guide you through all areas of the travel management process. From pre-sales to implementation, from monitoring improvements to analysing travellers' movements, our Customer Management team is at the forefront of our commitment to manage every aspect of your travel expenditure.
PRESENTING THE TRAVEL PLANET SERVICE AND UNDERSTANDING YOUR COMPANY'S REQUIREMENTS
Understanding your organisation's unique needs is at the core of what we do at Travel Planet. When you work with us, we will present you with a content-rich marketplace; as familiar as a B2C website, but with the adaptability, flexibility and nuance required for NDC content - and we will introduce you to the team structure here at Travel Planet, incorporating everything from our customer service department to R&D.
IMPLEMENTATION MANAGEMENT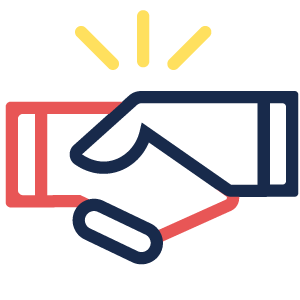 Collaboration
Our Customer Management team will oversee the creation and presentation of your online solution. They will work closely with you and take into consideration your requirements for internal processes, travel policies, and interfaces to your own systems. The Customer Management team will also work alongside our Integrations team to manage all technical aspects of the implementation of your online travel solution.
GENUINE TRAVEL MANAGEMENT
Agile technology to monitor your travel expenditure and changing needs
Our Customer Management team will support you with all travel-related matters; statistical analysis, the setting and delivery of key objectives, communication plans, travel policy management, and alterations in the business travel market. They will also manage all queries and requests to the internal R&D team.