OUR TRAVEL
Car Rental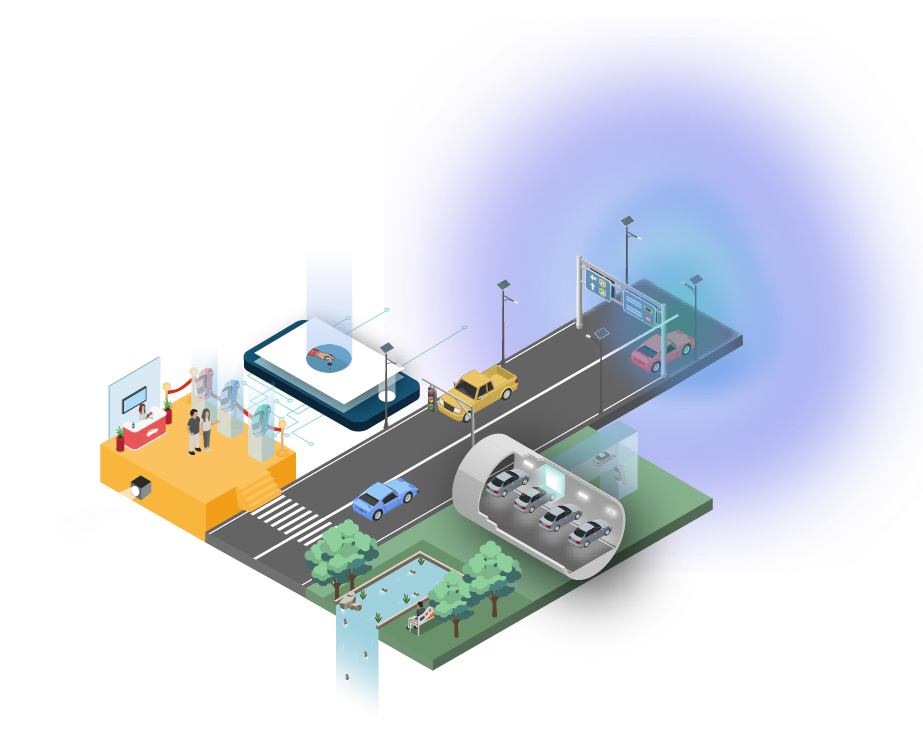 Travel Planet offers a full car rental service at an attractive rate
Choices and comparisons for the traveler
The car rental interface on Click & Control provides users with an experience that is very similar to B2C sites, but with controls built in that are necessary for corporate travel. Users can clearly identify the type of vehicle selected, specification, fuel type and other useful information.
CAR RENTAL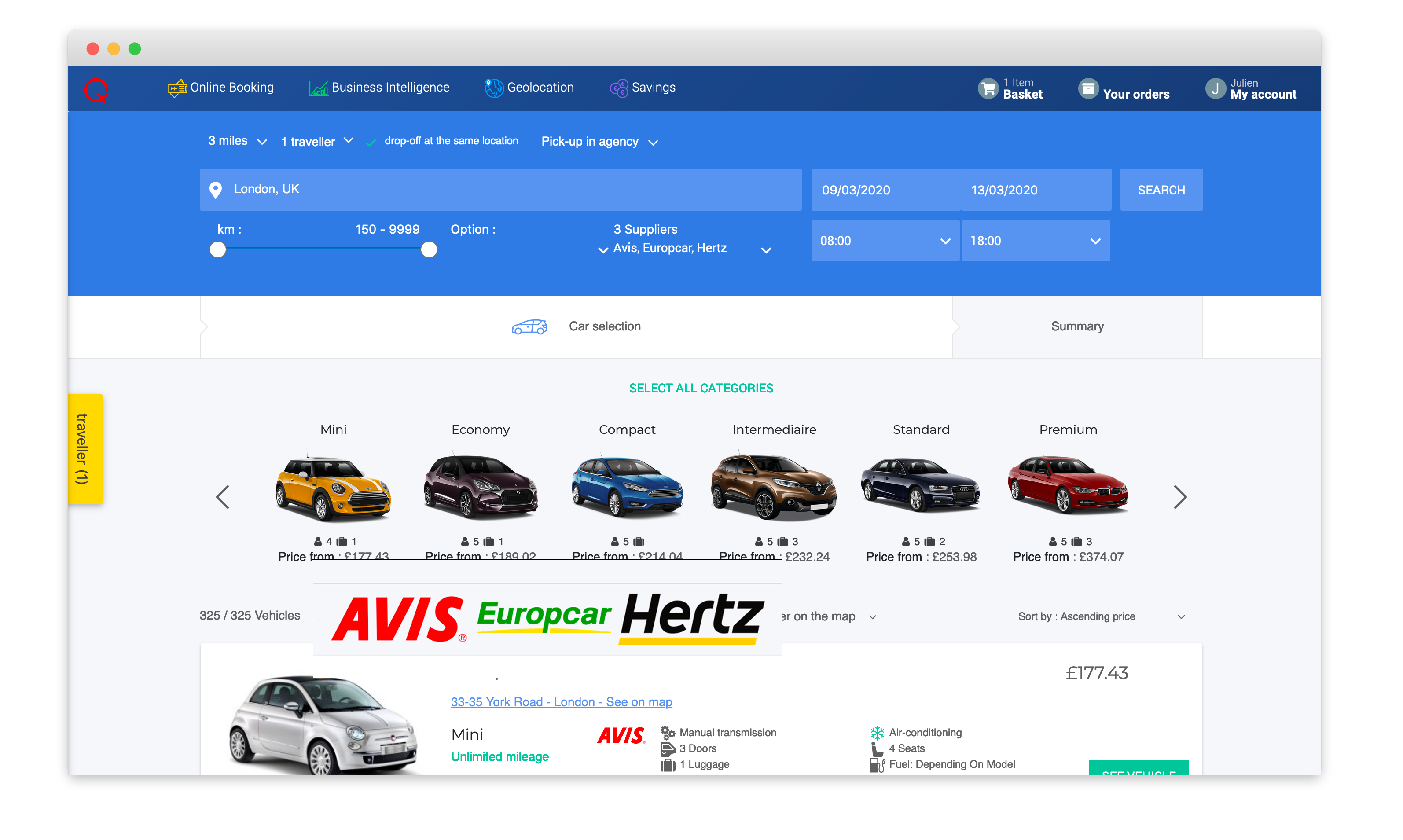 Useful information
Bookers are presented with a map detailing the rental location and details of the rental location opening and closing times.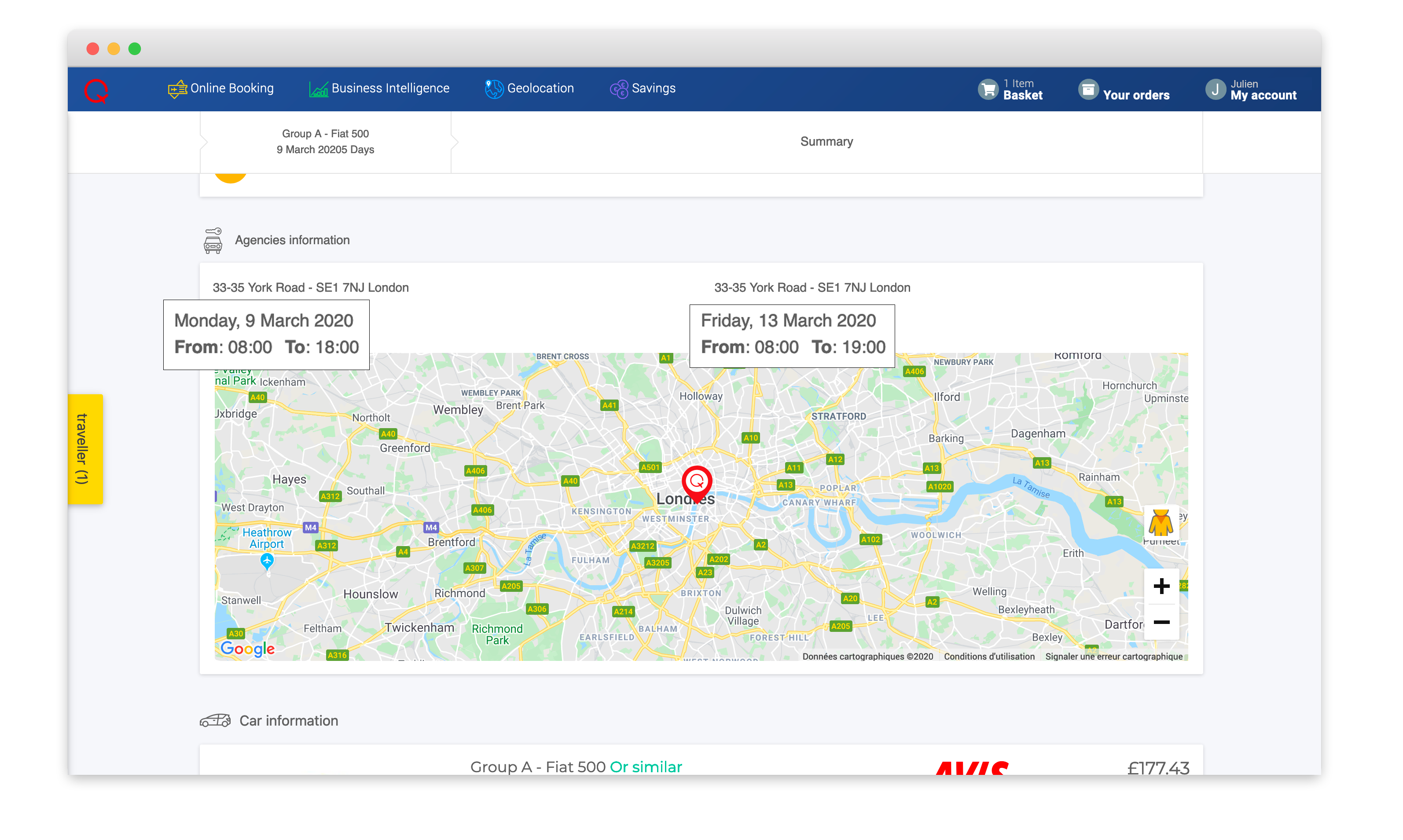 A comprehensive booking interface
Travel Planet provides direct access, via Click & Control, to add ancillary items to the car rental booking. These items include but are not limited to additional drivers and extended breakdown insurance.