OUR TRAVEL
Accomodation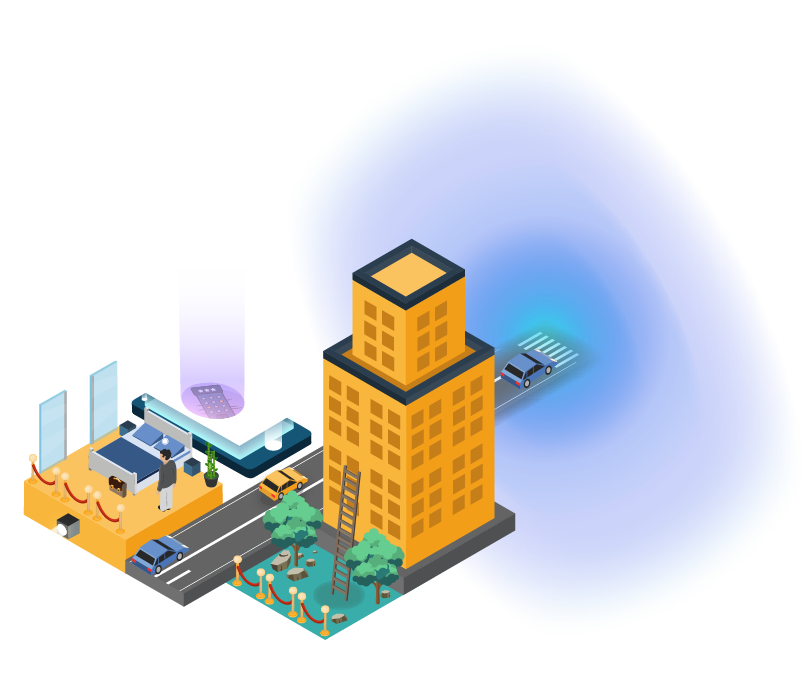 Since 1st January 2018 Travel Planet has provided access to full Booking.com hotel content, allowing our customers to select from in excess of 1.7 million properties throughout the world. We also have direct connections with hotel chains and can access your corporate agreements through Global Distribution Systems.
Full Booking.com content
We were the first Travel Management Company to provide access to the entire Booking.com hotel range, and so offer more than 1.7 million properties. Less chance of missing out on the web pricing!
ACCOMODATION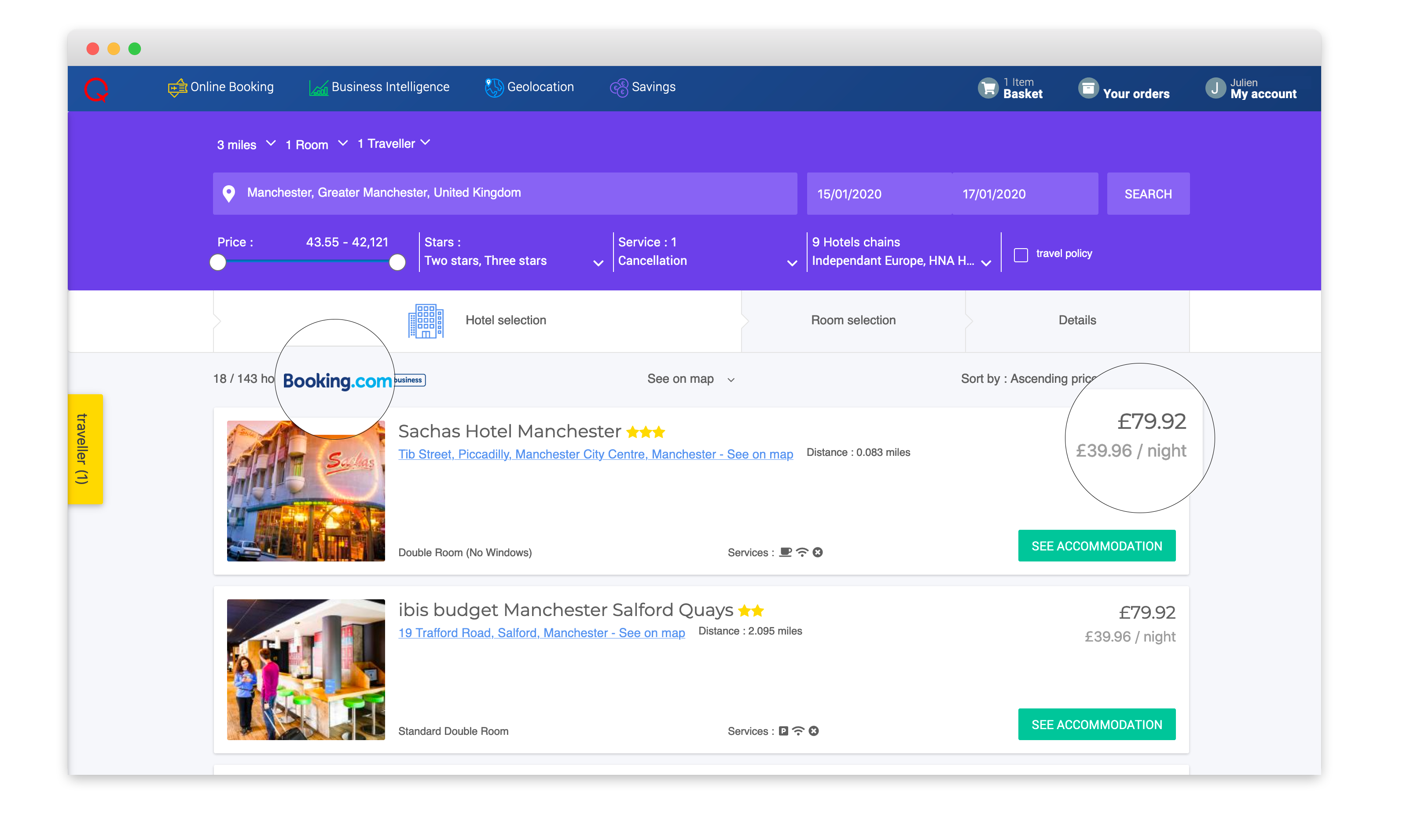 Payment on your behalf to improve the experience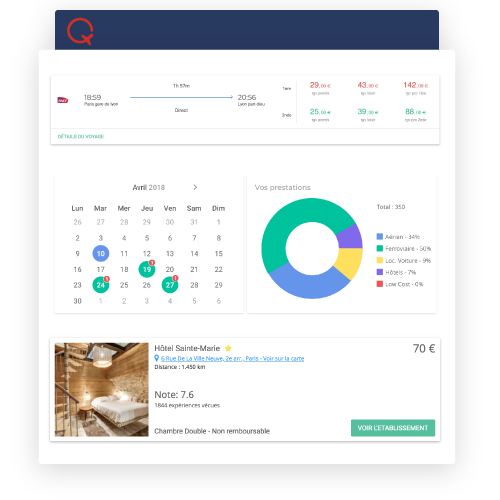 We can pay for hotel accommodation for all customers, making life easier for the traveller and improving the cost allocation and expenses processes.
A full price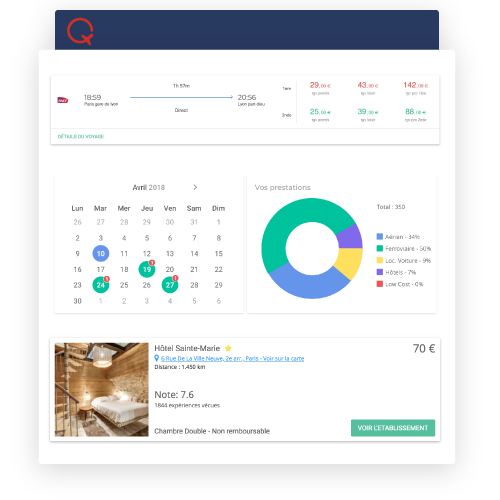 The addition of breakfast to room only rates is fully integrated into the booking flow.