OUR TRAVEL
Trains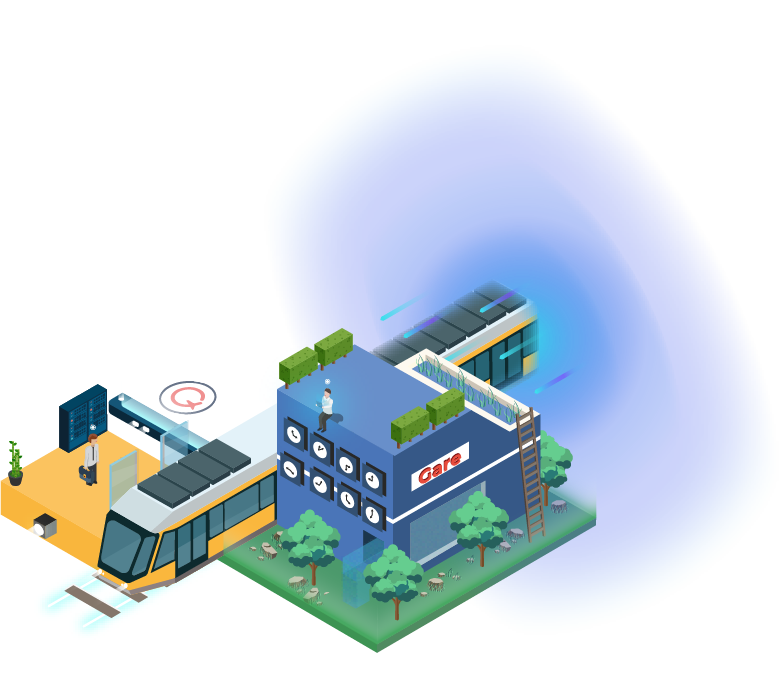 Travel Planet is committed to providing the very best rail booking experience and prices
Comprehensive rail content
We connect to Eurostar and other European rail providers, as well as UK rail. Travellers can book tickets across multiple providers (including London Travel Card) and, where available, collect e-Tickets via the confirmation email or our App.
International rail is available making it possible to book international trains departing from the UK, from abroad and also to book local journeys abroad.
RAIL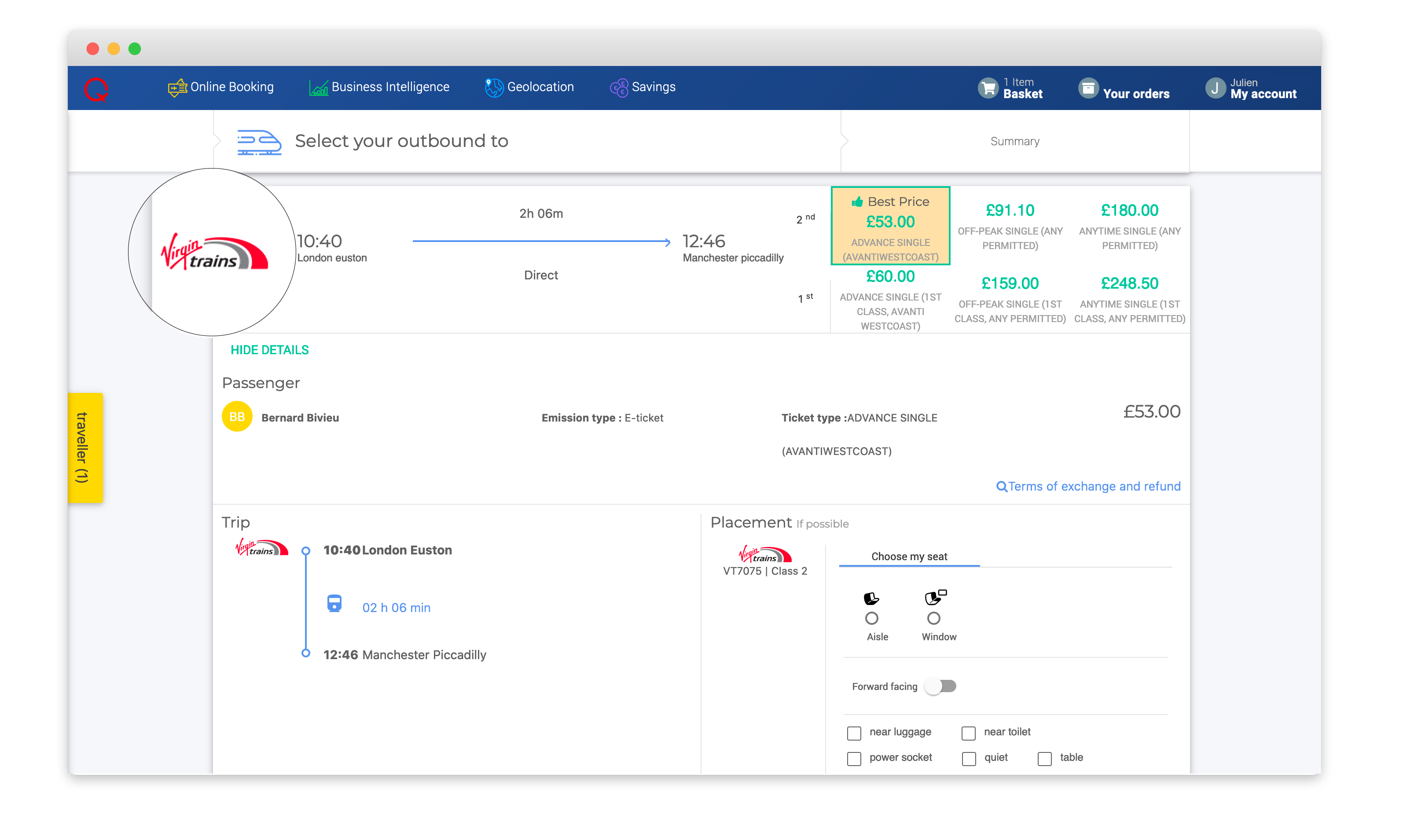 UK rail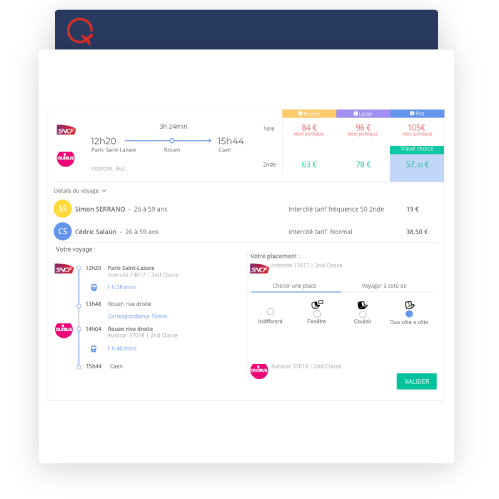 Click & Control provides a comprehensive international rail offering, allowing you to book tickets such as Paris to Berlin and much more, with ticketing by e-ticket:
- All UK Train Operating Companies
- Underground tickets
- London travel cards
- E-tickets
International rail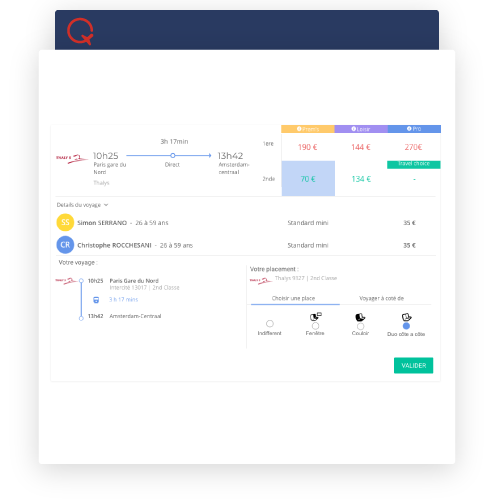 Click & Control allows your travellers to access UK and International content, complete with e-ticketing.