OUR TRAVEL
Air travel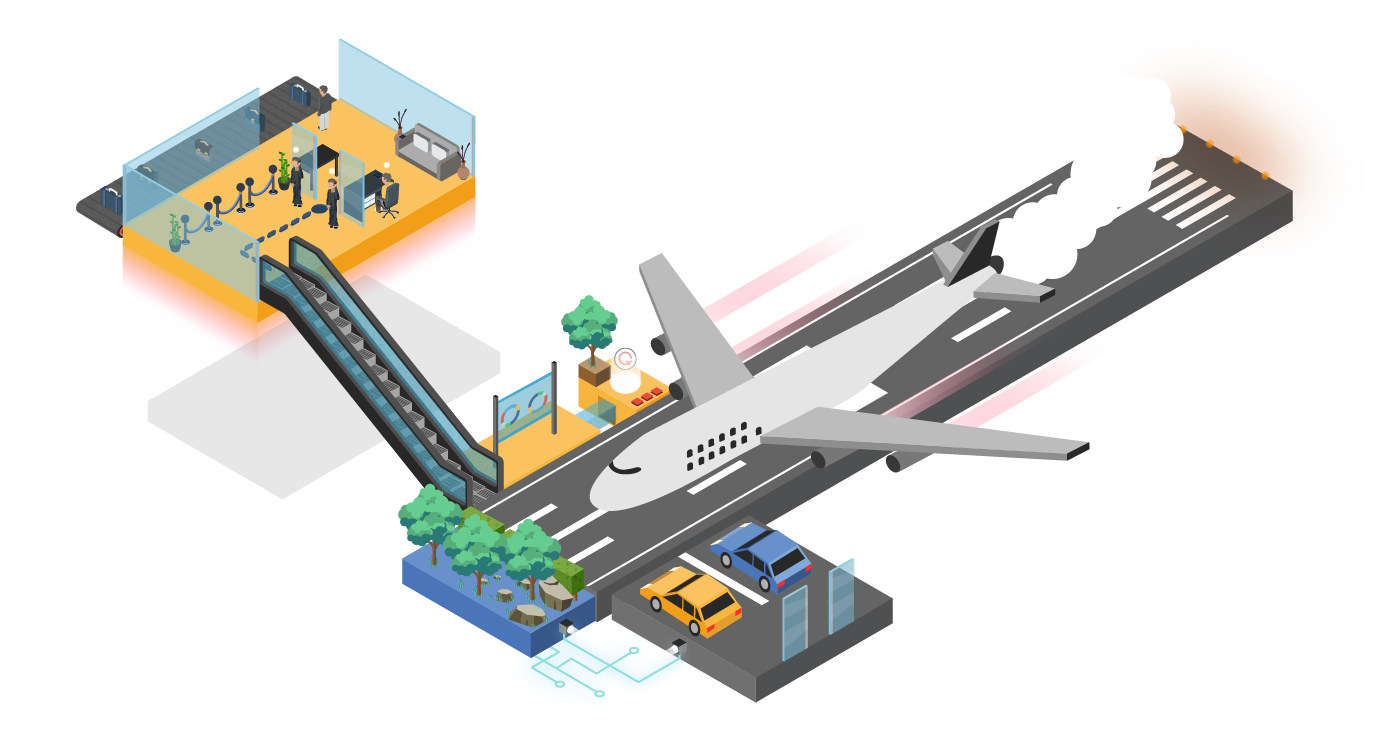 Travel Planet is committed to providing our customers with comprehensive results and a seamless booking experience.
Flights
Travel Planet has created its air content based on three main sources : NDC access for all airlines which have limited their content through the Global Distribution System (Lufthansa Group, British Airways, …), access to more than 700 legacy airlines (directly or through the Global Distribution System) and webfares content for low-cost and non GDS carriers.
AIR TRAVEL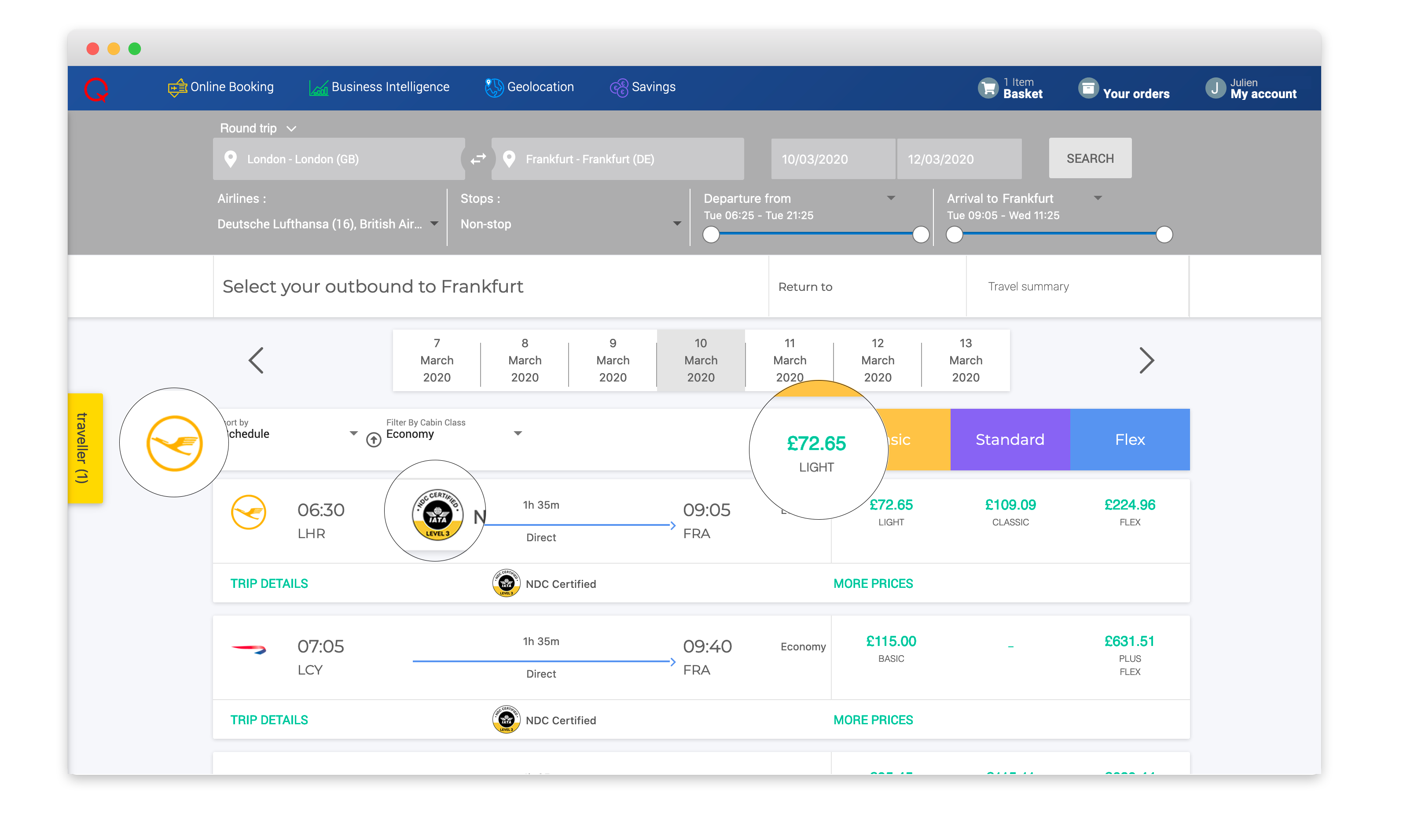 NDC Certification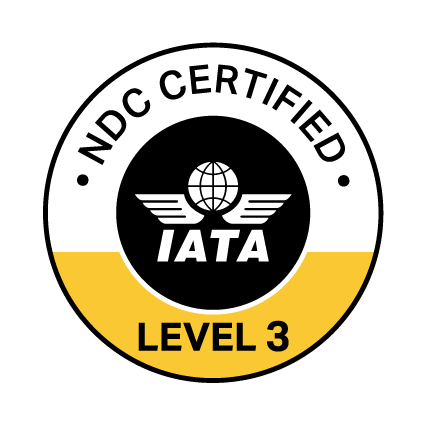 Thanks to its NDC Level 4 certification, Travel Planet can directly access airline content for airlines like British Airways or Lufthansa Group. This direct connection enables full content access, avoids GDS charges and accesses the most competitive prices.
Low Cost Carriers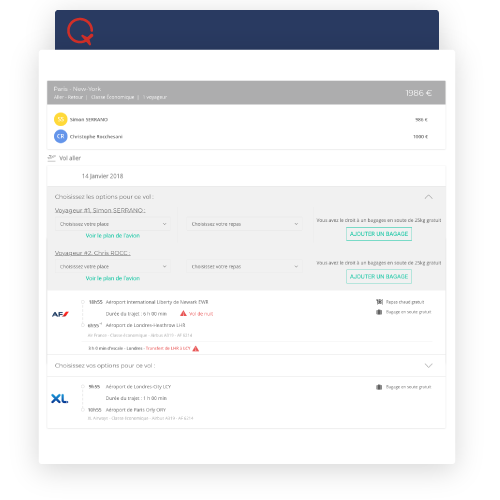 In addition to legacy airlines, Click & Control provides access to worldwide low-cost carrier and webfare content.