MORE ABOUT US
Our CSR policy
« It is not the strongest of the species that survives, or the most intelligent that survives. It is the one that is the most adaptable to change. »
Charles Darwin
Certifications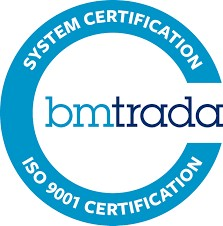 Since 2014, Travel Planet has been certified for ISO 9001 - the globally recognised standard for Quality Management. This standard demonstrates our commitment to the provision of a high quality service for our customers and to Continuous Improvement of these services.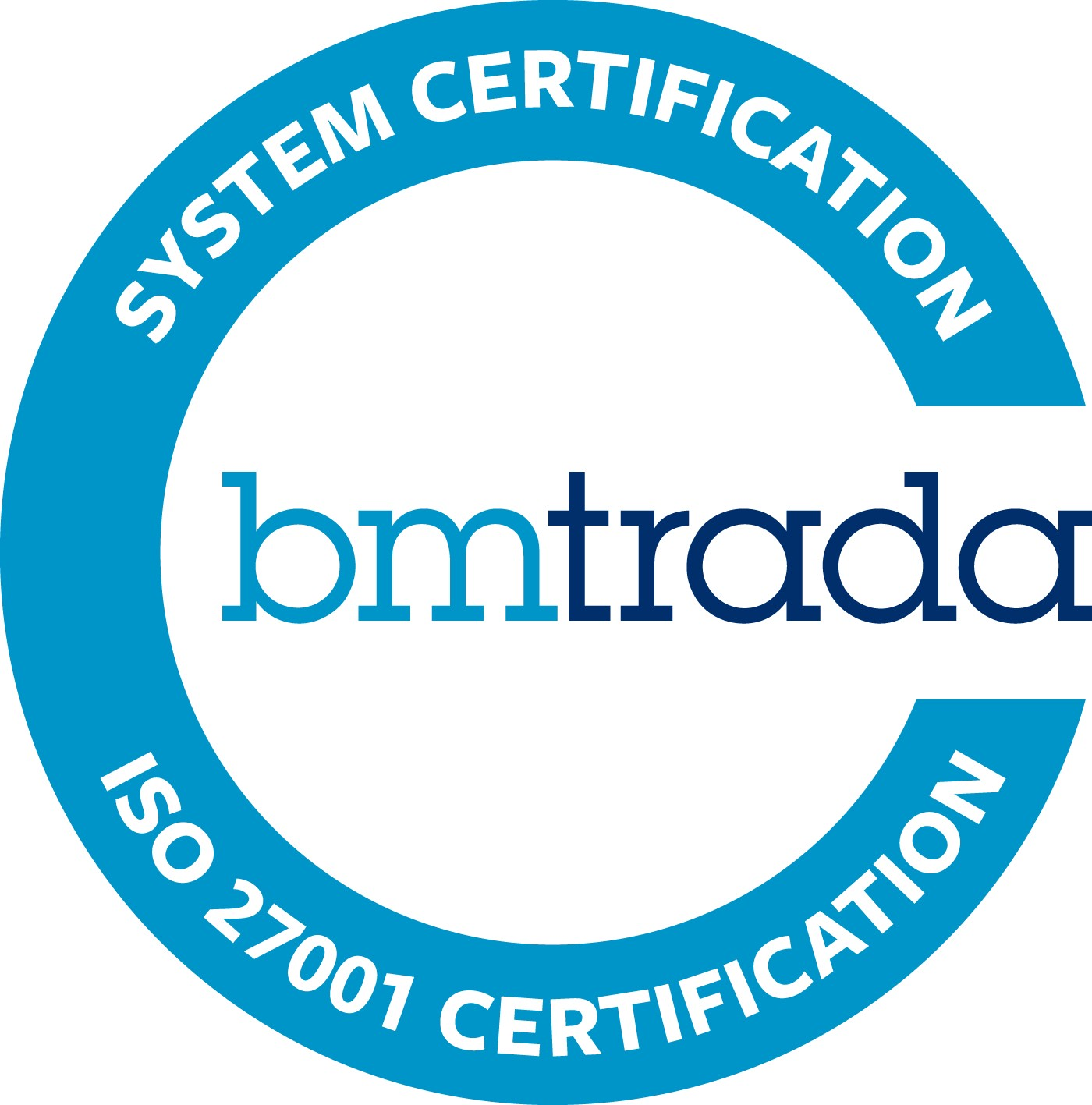 Since 2020, Travel Planet has been ISO 27001 certified a global benchmark standard for information security management.
This standard allows our customers, especially large entities to be confient in our information management security practices and our commitment to continually monitoring and strengthening these. .

In 2021, Travel Planet achieved ISO 14001 certification. . This standard is a global reference for Environmental Management . ISO 14001 demonstrates Travel Planet's awareness of its environmental impact and facilitates understanding and adherence to compliance obligations. It requires a focus on continually reviewing and improving performance which in turn helps Travel Planet's customers to manage their own environmental impact.

Travel Planet has Cyber ​​Essentials certification; a certification that that demonstrates to our customers and stakeholders that key cyber security controls have been implemented. Cyber Essentials mandates 5 aspects of security which - according to the UK government prevent up to 80% of cyber attacks. Travel Planet has also recently gained certification in Cyber Essentials Plus. This builds on Cyber Essentials, introducing external assessment and an external scan of our systems for vulnerabilities.
Awards

2019: Winner - Business Travel Awards

2017: Winner - Sabre Hackathon

2016: Winner - Thalys Grand Prize
Our approach to Corporate and Social Responsibility has 4 pillars
Always there to serve our Travellers!
Offer a sustainable solution!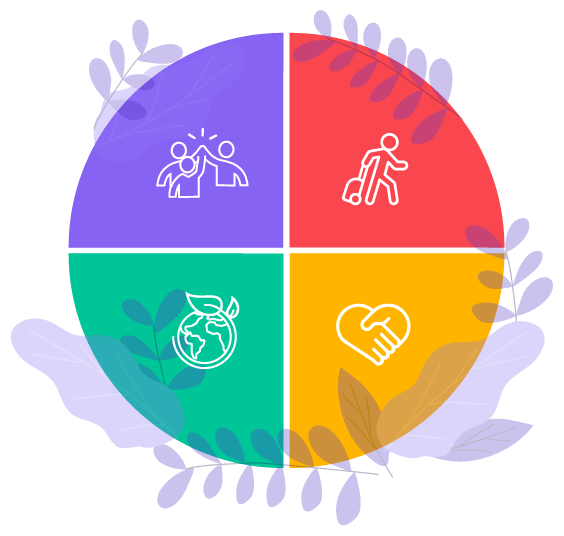 Our desire: to be an employer committed to developing the talents of our employees in a sustainable and efficient environment.
Promote employee well-being and performance
Encourage internal mobility for employees across teams, regions countries. We encourage our employees to develop their own careers by providing a rewarding environment and allowing them to meet new challenges on a regular basis.
Diverse recruitment: we aim to recruit people with original and atypical backgrounds or who are looking to retrain paths. We seek to offer those who wish to invest their skills in an innovative business project the chance to do so.
The Travel Planet Academy: our aim is to continually improve the skills of our team, offering training on various topics associated with our business: training in procurement, tenders, technical tools, and the operation trends in the market.
Regular employee events to promote team spirit (annual conference, team building, Christmas party, celebrations of successes)
Agile and colaborative working facilitated by a suite of modern collaboration tools
Flexible and remote working (complete or partial) - a real lever promoting work life balance, reducing or eliminating daily travel and transport fatigue.
A strong employee commitment: at all levels of the organisation - employees are committed to respecting each other, guaranteeing a vibrant and respectful work environment. We endorse and promote the anti-slavery charter.
Our desire: to reduce our environmental impact and that of our customers
We provide our customers and travellers with the opportunity to conduct all aspects of the booking and billing process on line through:
Visibility of CO2 emissions information
Online booking of hotel rooms, train tickets, planes, car rentals and ground transport through the Click and Control platform, both desktop and mobile.
Digitised travel documents (itineraries, tickets, discount cards, etc.)
Electonic customer invoicing
Recycling of our office waste
Encourage internal mobility for employees across teams, regions countries. We encourage our employees to develop their own careers by providing a rewarding environment and allowing them to meet new challenges on a regular basis.
Calculation and visibility of emissions generated on business travel services from the moment of booking. Information to facilitate eco-responsible behavior is available to our customers, our travellers and our team
We are ISO 14001 certified in the UK
Our desire: to reduce our environmental impact and that of our Travellers
Information on C02 emissions
Safety and security alerts
At the point of booking, CO2 emissions are clearly indicated.
Information and infographics
Advice and tips for sustainable travel can be communictaed to Travellers if desired by our Customers.
In the event of a crisis situation safety and security alerts are sent to Travellers in real time.
Full responsibility for charges
Thanks to Click and Control and Travel Planet settling with the provider, there are no advance costs and stress and unnecessary paperwork is removed. The business traveller can focus on their business!
Our desire: to provide our customers with a sustainable solution to manage their business travel.
Supporting our customers managing the safety and security of their travelers
Visibility of C02 emissions and Offsetting
A geolocation function where employees on the move can be located in real time via their travel bookings (not phone tracking) or for periods in the past or projected in the future.
Real-time crisis communication - sending alerts and messages through SMS, email or notification on the App
Providing a high quality of service
We establish a code of conduct with our suppliers and business partners committing them to respect labour law, to behave ethically, to fight corruption in all these forms and to respect the GDPR (Charter Buy Travel Planet)
A CO2 emission function Accessible via the Business Intelligence module in real time or over a period, our CO2 reporting allows access in a few clicks to the CO2 emissions consumed by companies by their travellers, assisting customers in managing their environmental impact./nWe have also undertaken, through our partnership with ClimateCare to offset – at our cost – our customers' CO2 through Gold Standard offsetting programmes which deliver both environmental and social benefits.
Travel Planet is partnered with Climate Care , an organization which manages Carbon Trust Gold Standard projects to offset the carbon emissions of our customers' business trips. We offset our customers' CO2 at our cost.