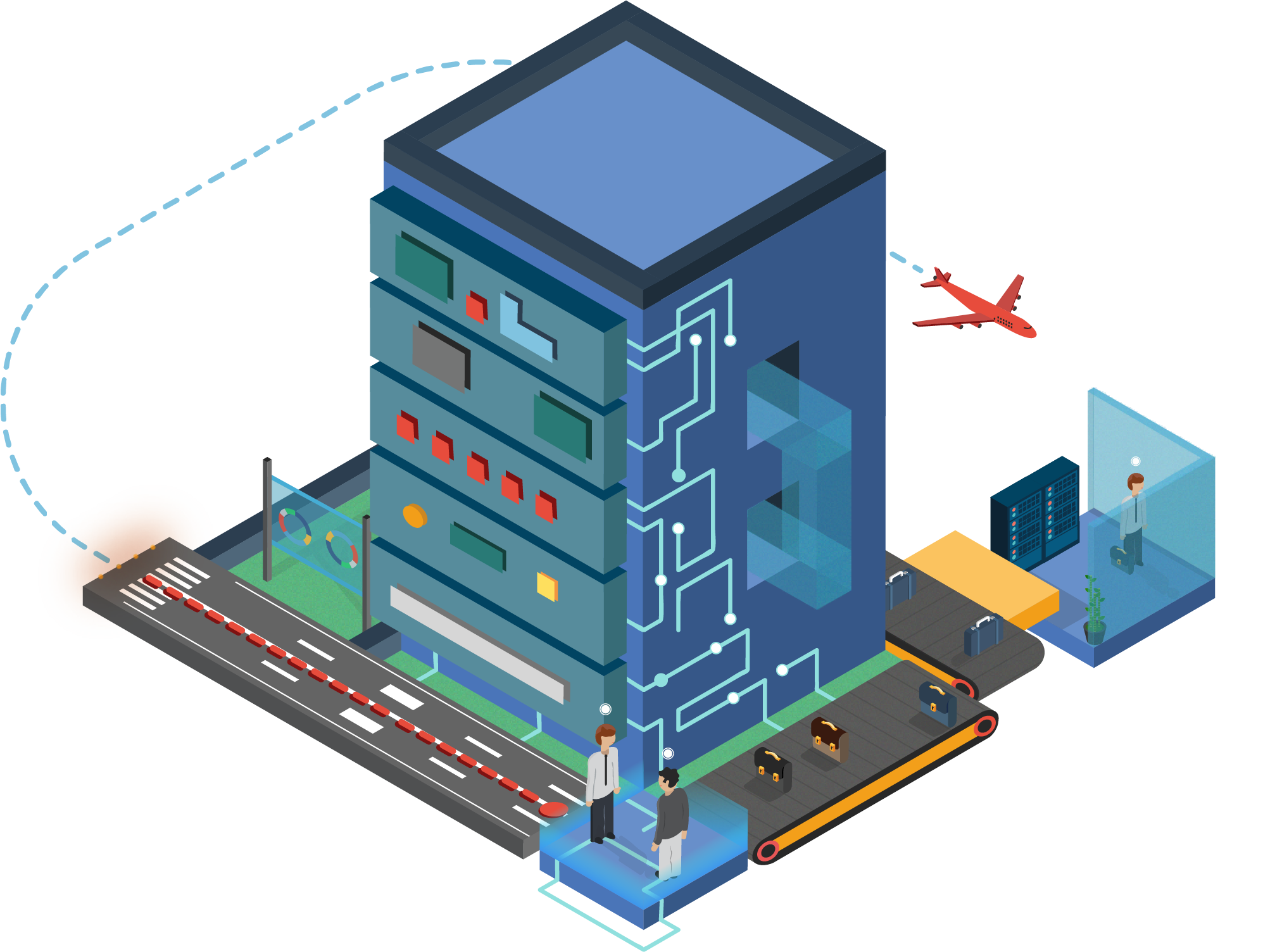 Travel Planet is at the forefront of business travel. Our innovative model presents the best of both worlds: all that technology has to offer, coupled with the bespoke service of our dedicated experts.
OUR FOUNDATIONS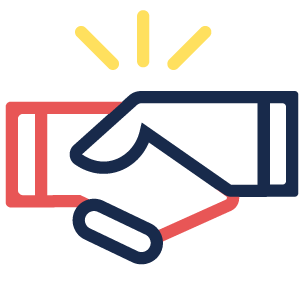 Commitment to excellent customer service
Although more than 85% of our customers are pleased to utilise our online platform, we understand that there will always be complex or tailor-made bookings that demand the expertise and insight of a travel professional. Every customer is assigned a dedicated offline team, to ensure efficient management of all enquiries and bookings.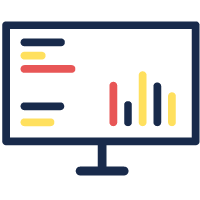 At Travel Planet, technological innovation is at the heart of our business. Continually enhanced by our in-house team, our technology is agile and efficient, and caters to the unique requirements of customers and staff alike. We are committed to investing in our highly qualified development team and, with full control of our content and system development roadmap, we are continually responsive to our customers' evolving needs.
THE HUMAN FACTOR
24/7 uninterrupted offline service is at the core of Travel Planet's commitment to our customers. At no additional cost, we provide outstanding customer service, wherever and whenever you need assistance.
Customer service
For tailored or complex requests, our offline team is happy to help. We are proud to provide high-quality customer service on all bookable items.
A dedicated hotels team
At Travel Planet, our hotel management team is responsible for ensuring that hotels are fully prepared for the arrival of our customers. Booking and payment details are checked in advance, to guarantee a smooth and hassle-free stay for all customers.
100
% committed to customer care
Comprehensive service
Travel Planet provides 24/7 support for all offline and online bookings and services. We place the needs of our corporate customers at the heart of our service.
Our Click & Control service allows you, the client, to communicate directly with your bookers: market news and customisable information banners can be configured to represent the needs and interests of each traveller.
---
TECHNOLOGY
Thanks to Travel Planet's significant investment in efficient, forward-thinking technology, our prices are among the most competitive in the corporate travel market.
We process thousands of bookings a day, with an online adoption rate in excess of 85%.

Automated processes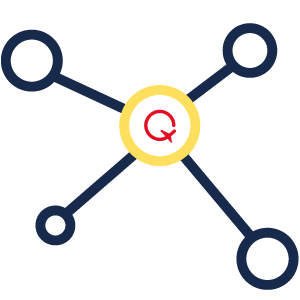 Travel Planet's online marketplace is developed entirely in-house. It is fully configurable and scalable, in line with each customer's needs.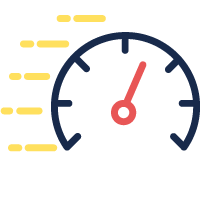 Highly responsive and extremely flexible, our technology allows us to easily integrate content from new business travel suppliers.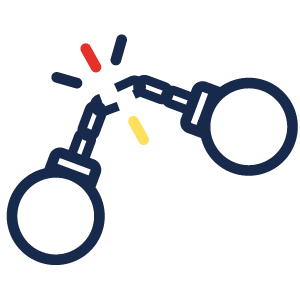 With our straightforward technology, Travel Planet customers will experience a simpler, more time-efficient travel management process.
We are fully committed to providing a comprehensive, highly competitive and streamlined service.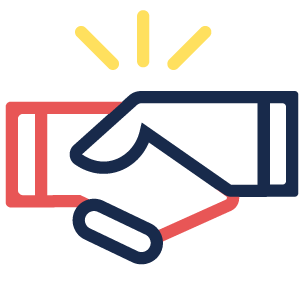 1
A 360° apprach for both companies and travellers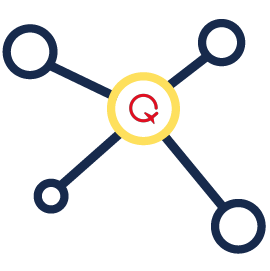 2
Comprehensive and globalised content accessible online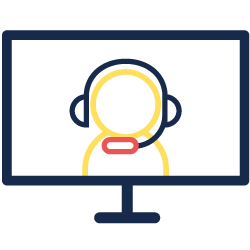 3
A free of charge, 24/7 service available online and offline