OUR MISSION
Travel Planet is rethinking the business travel industry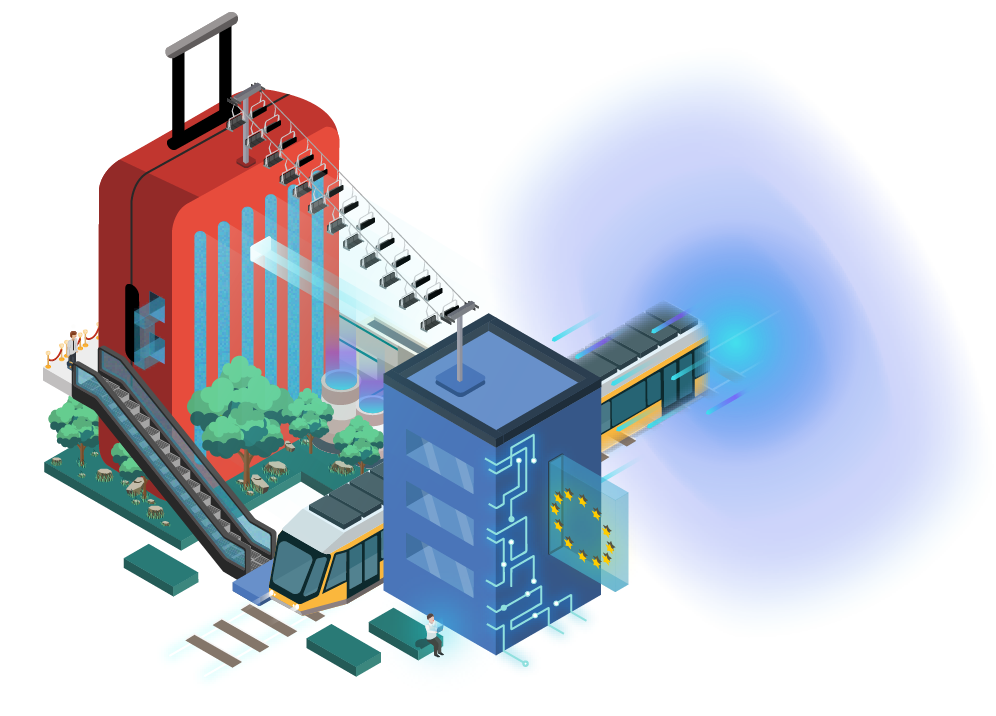 Travel solutions adapted to your specific needs
The business travel industry has experienced more changes in the last two years than the previous 20. The shift in travel agencies and travel management companies has been profound. It is no longer about the number of employees we have or revenues. Our mastery of technology, our flexibility, and our unrivalled ability to adapt to both permanent and rapid changes in the wider travel industry differentiate us. Our competitive advantage lies in our end-to-end offering, and our commitment to stellar online and offline service and our 24/7 availability, supporting travellers when they need it most (and at no additional cost).
We specialise in providing travel management services to medium and large public and private sector organisations
Addressing your challenges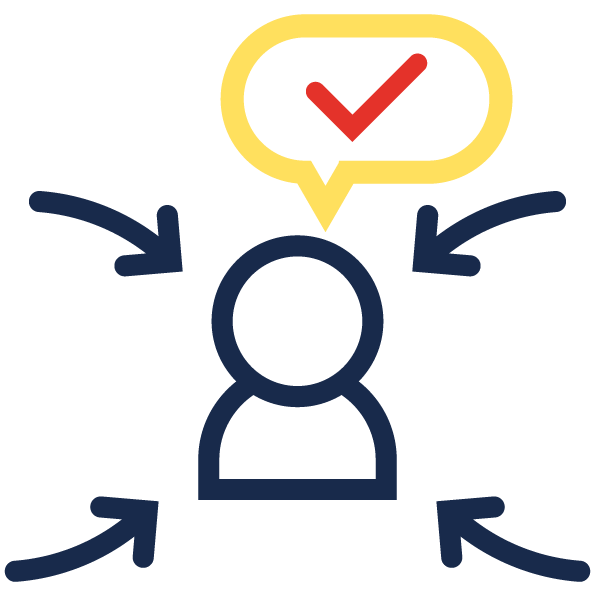 Traveller needs
A one stop shop for booking and managing travel.
Corporate travel expectations
A more comprehensive service to Travel Programmes as part of the deal.